Writers Corner: Manifesting and Writing During Times of Writers Block
Updated: May 12
Dear Fellow writer, I know times seem dull; some of our pens have dried up due to the lack of imagination from being barred in for almost a year. Some of us can only write as far as our environment allows us; however, there is something else you could be writing about if you're in a funk or stuck with writer's block. Suffering from an extreme case of brain mesh can cause the ordinary person to sink into a state of confinement, but it should be a time of clearing headspace for the writer.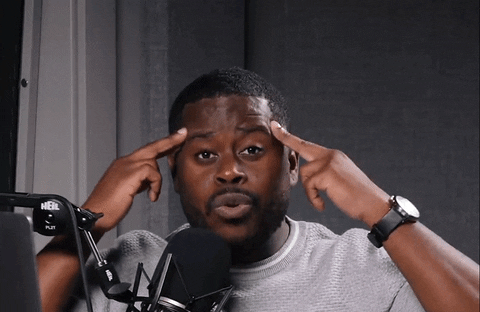 Since this issue of W.I.L.D.! is all about manifestation, let's explore how this can help us become better with our pen. Do you ever stop and think if you are creating something more than just a piece of writing? Have you ever given thought about what vibration or frequency level your writings might put out into the universe? Now might be the time to start thinking about all of that. It might be hard to take in, but yes, you can manifest your destiny through your writings without even knowing. To be a good writer is a sure goal, but to become a better writer is never-ending. The masses may think the only way to practice the art of manifestation is through thought; well, my little Pensters, there's always more than one way to skin a cat!
The first thing you want to do when manifesting through writing is to write!! Lol. I know it may seem like something one should know, but this is the hardest part of writing anything. The actual starting process is arduous. However, I guarantee once you start, you won't stop. Once you start writing and writing consistently, you then need to figure out the type of writer you are. However, don't get too caught up in this part of the process because the writer you start as might change, as you get better with your pen. The best writer is the versatile writer, but for manifesting you need to be sure of where and how far you want your pen to go. If you're going to stick to local topics, you want to be a local journalist, meaning you only cover a particular area. If that's you, your focus should be on being the best damn local journalist around town. If you want to write books, then manifest being the best author there is. I could go on, but you get my point. Right?